Happy Friday!
It may be a two-year old recurring from 200-years ago trend, but I am still fascinated by Fascinators. The pictures don't do justice to
Rachel Radcliffe's work
. Her attention to detail is unmatched. Check out her shop,
Feather Light Design
on Etsy...which by the way is a new IPO! Congrats
@Etsy
- so excited for your team!!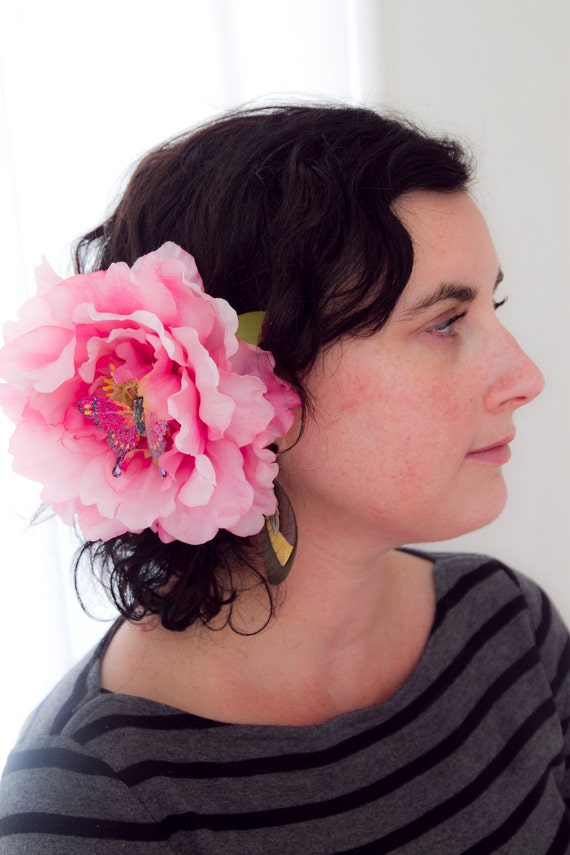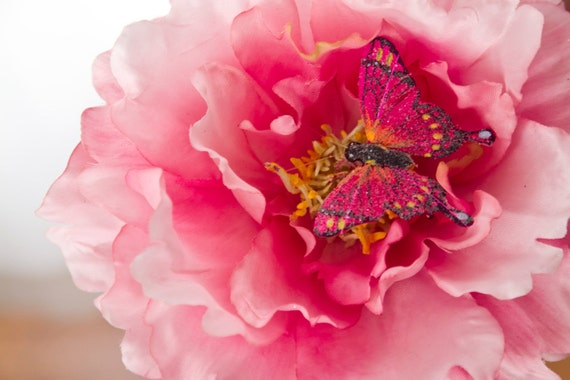 My constant companion, my confidant, my personal assistant, my digital friend... the iPhone 6 Plus.
My dirty little secret, my budget saver, my super model status, my kind of service....
Rent the Runway.
The most delicious smelling hand cream and a slick deal at $6.
Have a great weekend!