I haven't had much time to craft this last week, so I'm turning to others. I've come up with an Etsy Wish List.
Here's what I love about
Etsy
.
1. It generally allows me to participate in Project 3/50 (see my blinkie on the right nav). Basically, I'm supporting the small business owner.
2. I love "one of a kind" and Unique. I love the compliments and the idea that there isn't much "mass production" behind most items.
3. It's like eBay but for Crafters. I love eBay and I love crafting. It's like PB&J.
4. I like the prices. True artisan work is priceless. Etsy is affordable.
5. I like the talent that shines through each item. It's so amazing and inspiring to see all this fantastic talent in the world.
6. I like the extension of window shopping into a compact, on-the-go, at my pace and anytime medium.
7. I like the thank you notes I get when I buy something. So vintage hospitality!
8. I like the shop names.
9. I like the photos/staging of items.
10. I like shopping.
Here are some of the items I'm adding to my wish list.
A. There are actually 3 items I've fave'd at this shop,
justatouchoftlc.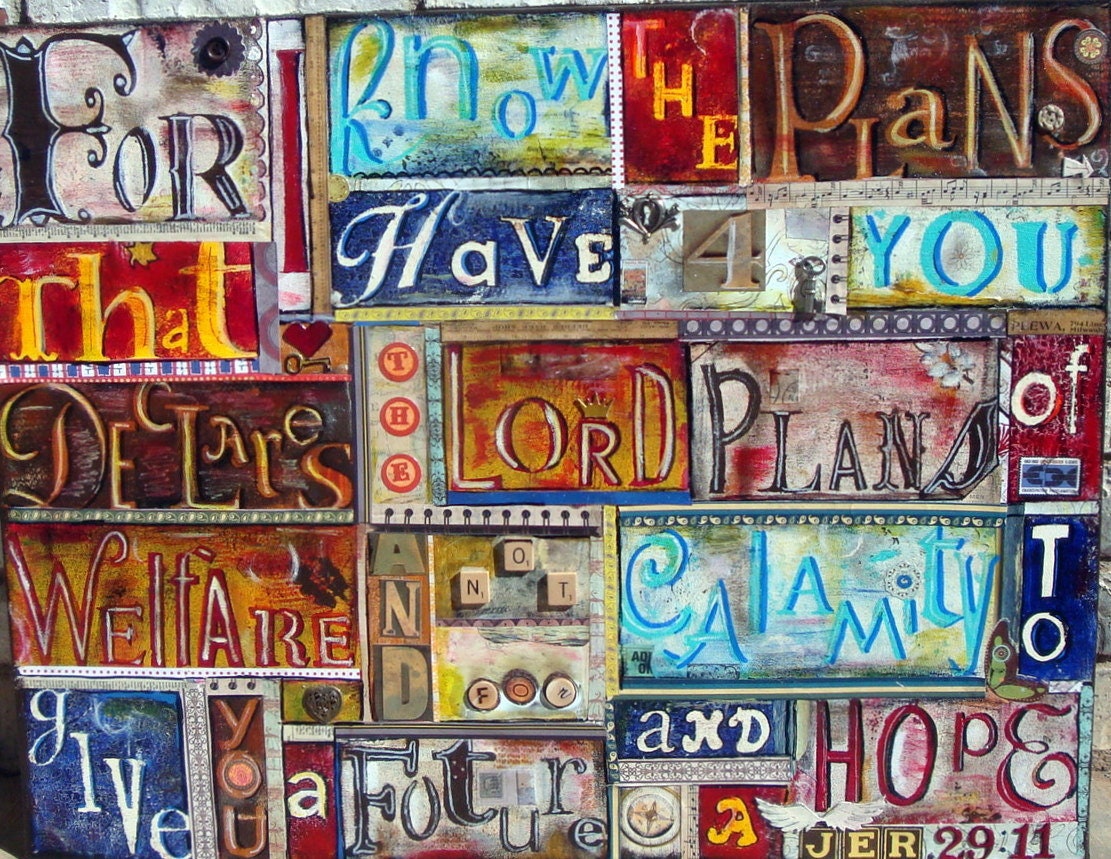 B. Oh, yes, another bag. This one by
luckycann.
Of course, I could do more than just this lemon chiffon.
C. I made a case for my Nook, but not in felt. This one is for a Kindle, but I'm going to ask if measurements can be slightly modified if needed for my Nook tablet...because how cute is felt toast?!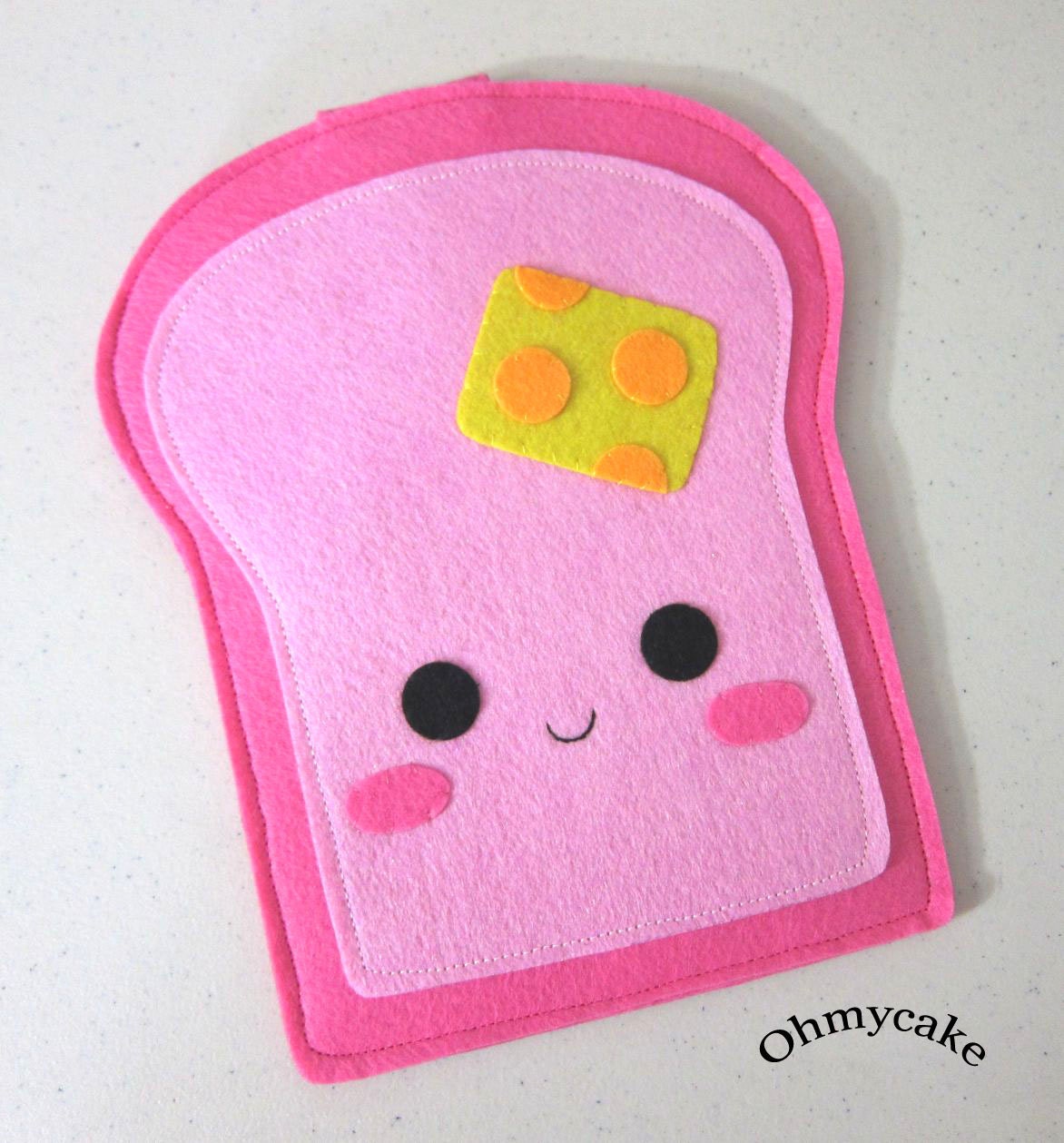 D. Need to play dress up with neice. Must also borrow this headpiece from her. :)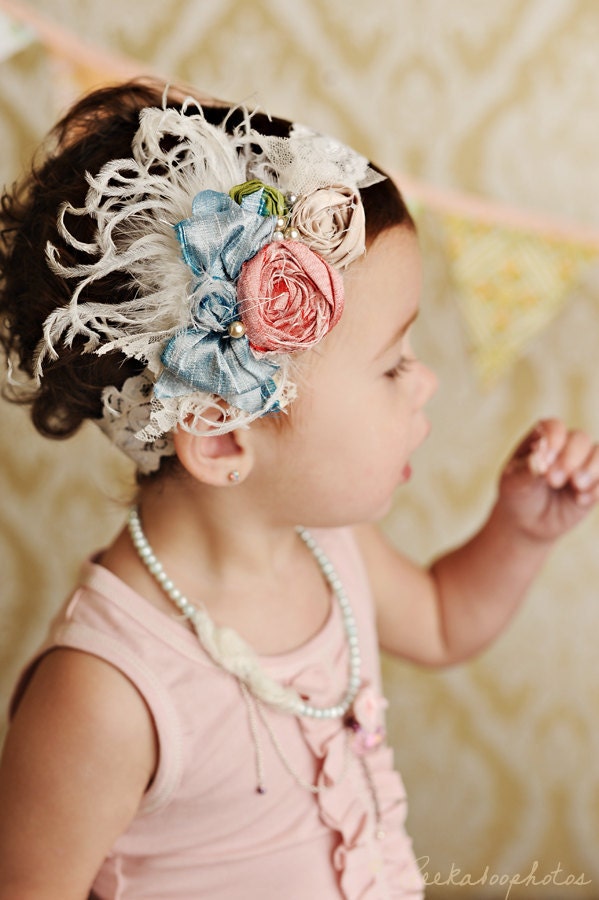 E. That reminds me, I need a Fascinator to wear to my next fundraiser in a few weeks. How about one of these?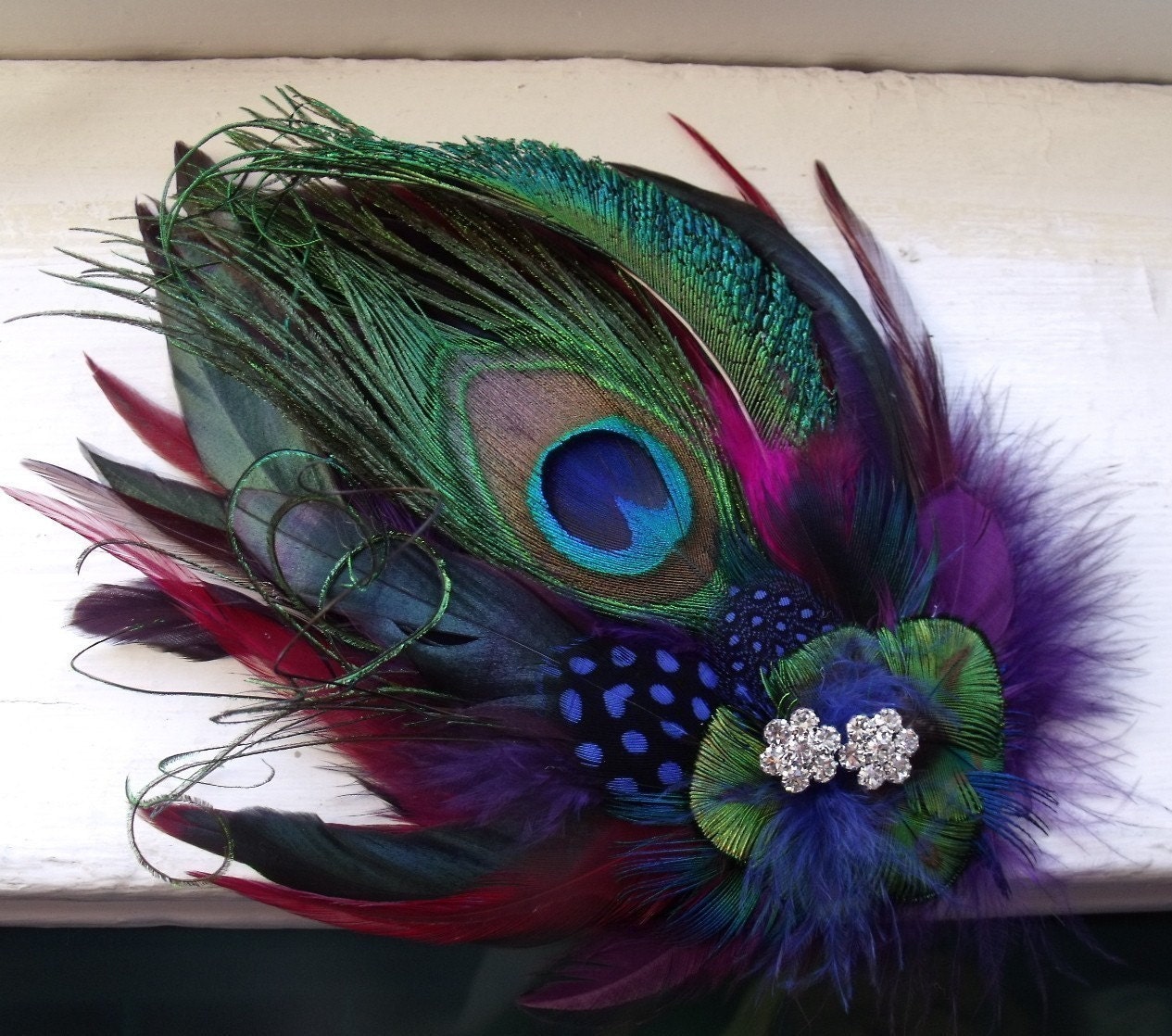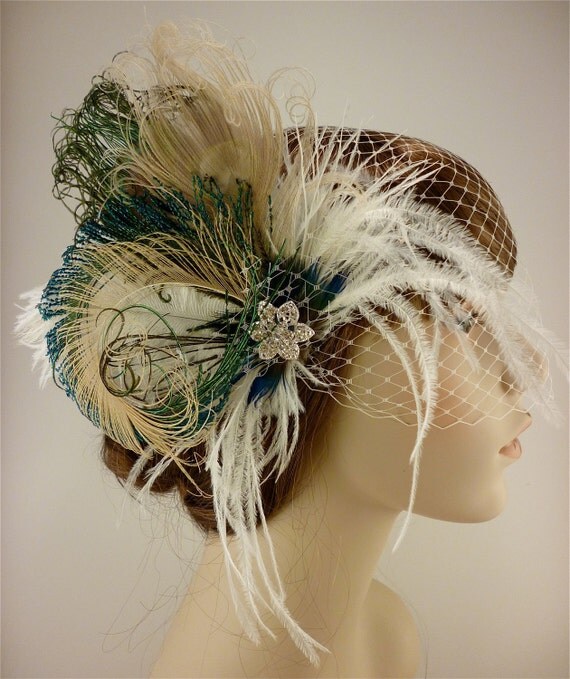 Well....it's just a start of a wish list. There's more browsing to be had another time.